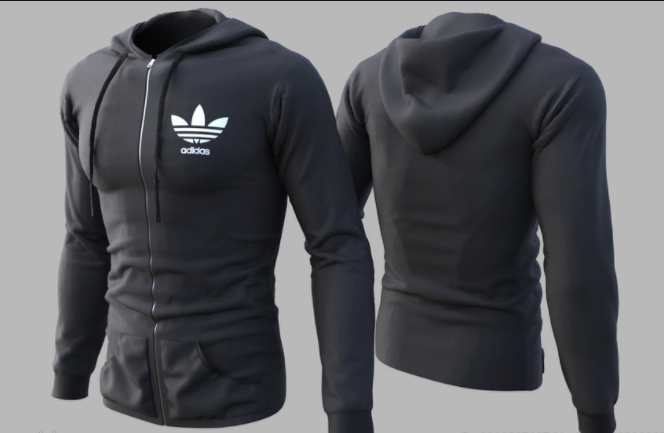 Graphic text independent
A multi-sport collection from adidas uses responsive fabrics and intuitive design said to be suitable in a range of weather conditions.
Called Ready, the apparel uses a smart layering system that allows athletes to build modular sports outfits to address seasonal needs, selecting different pieces that can be worn together without bulking at the seams.
There are four technology systems. One is for hot weather, which uses ventilation zones, Aqua-X yarns and lightweight fabrics. The cold weather system has targeted insulation, absorbent, wicking yarns that are also water repellent and breathable fabric. For windy days, pieces use Windweave, which are gradient-like materials with different densities to keep out wind. For rain, adaptable material, performance membrane and waterproof tape are said to keep the wearer dry and cool.
Adidas said the technology will be worn on Olympic athletes for Team Great Britain, Team Germany, Team Ethiopia and Team Hungary, along with adidas athletes and sponsored teams around the world.