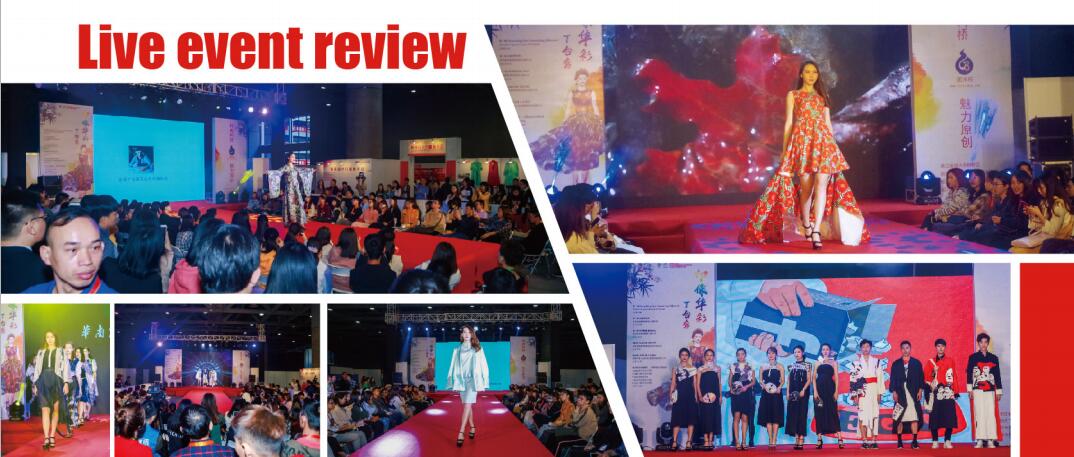 ASGA 2018 International Summit Forum of Integration & Innovation
The summit forum invited the presidents, industry experts and industry leaders of the member countries of the Asia-Pacific Screen Printing and Imaging Association, which is focus on the cross-border integration, innovation and development, bottleneck & opportunities, latest technologies as well as the future trends. It conducted the deep sharing and discussion, delivering the most multi-faceted views and the deepest analysis of the industry for the guests and audience.




Valued Innovative Theme Forum of 2018 Screen Printing and Digital Printing
This forum specially invited experts and industry elites from various fields of digital printing and screen printing industry to bring the sharing of leading edge technology and information, which could achieve communion through a variety of exchanges of ideas, also it allowed the audience to gain insight into the market trends and capture business opportunities.




Alibaba 1688 cross-border assists "Made in China" to go global
Under the support of big data, Alibaba 1688 proposed the idea that help domestic manufacturing to explore the international market. In this forum, Alibaba 1688 brought the 1688 cross-border exclusive market for the audience, the content included how to empower the buyers and sellers, how to achieve effective selection of cross-border sellers, how to improve the cross-border e-commerce peak season sellers, etc. It helps transformation and upgrading of traditional enterprises, which was also filled up by audience and all seats are occupied.