The SDPE & DPTC, organized by Guangzhou YUEZHAN Exhibition Co.Ltd, Hong Kong YUEZHAN Group, Guangzhou TEYIN Exhibition Service Co.Ltd, will take place in the Poly World Trade Center in Guangzhou Pazhou. As recognized "the brand of exhibition" by global industries, the investment of exhibition goes smoothly. It has already got the attention and support of many people for the industry.
The exhibition has been supported by most of the past exhibitors such as Toms Co.Ltd. All the members of the organizing committee express thanks for the supporting of TOMS Co.Ltd. They will come to the exhibition with their wonderful and colorful clothing. Their booth number is NO.1242 in hall 1.


TOMS CO., LTD is a leader in "Printable WEAR" in Japan.
TOMS China produces good value and high quality solid color clothing, which are exported to Japan. We make sure that the same quality and unique patterns, which our customers love, can be printed on the high quality shirts. Our customers include print mills and famous clothing companies. Printstar is our own brand,whose base shirts have the best sale in Japan, and the top 3 market share in China.

The advantages are ① amount of storage, no MOQ( one piece can be sold) ② a wide variety of SKU( color & size) can meet customers' different demands ③ orders can be placed through humanized online system anytime.



Star product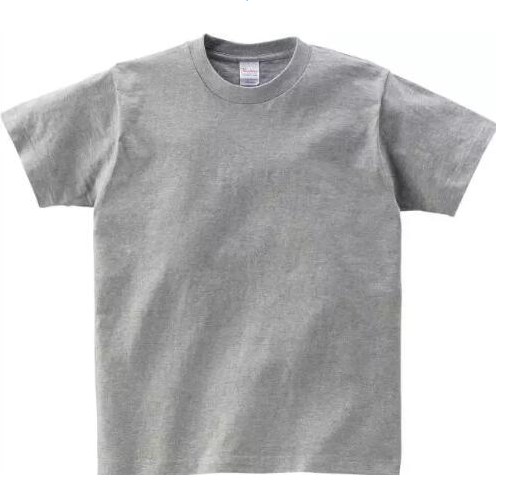 Product's number: 00085-CVT cotton T-shirt with the round neck
Classic printable: excellent quality and toughness.
100% cotton 17/-Grey sheeting
In order to prevent the stretching of collar,the welt part adopts the longitudinal-cutting fabric
In order to increase the intensity, the needle sewing is finer
In order to improve the sewing intensity of the sleeve part, two-needle flat seam is adopted
In order to prevent wrinkles after washing, the folding at the cuffs and the lower hem is relatively wide.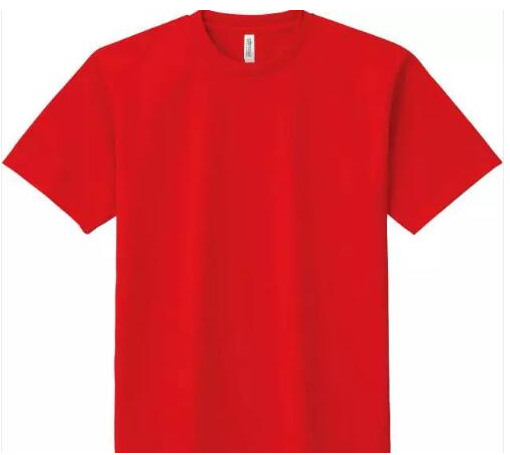 Product's number: 00300-ACT Healthy Sport T-shirt
Tee-shirt can let you stay comfortable while doing sport.
Block out the UV
Fresh and cool style with remarkable, sweat-absorbent and quick-drying features
Overstitch is adopted at the neckline
Twice-stitch folding on cuffs and the lower hem