What is Digital Printing?
Unlike the flexographic printing presses that require plates, digital printers deposit toner onto the substrate. The toner does not actually permeate the substrate, but instead forms a thin layer on the surface that is adhered using a heat process.

Benefits of Digital Printing:
Fast Turn Around: Digital printing doesn't require plates to be created or images to be distorted and the setup time for the machine is minimal. For these reasons, digital printers can easily turn around custom print jobs quickly and easily, with no significant labor demands.

Image Quality: Because of the movement of the label on the flexographic printing presses, it is nearly impossible to achieve perfect alignment for every color plate, and bleeds and traps are added to accommodate for this. However, digital images are printed in one image, rather than using several different plates. For this reason, there is never any registration, or color overlap, with digital printing.

Lower Costs: Because there are no plates to create or images to distort, the cost of printing can be low in comparison to flexographic printing. That said, the cost per label is actually higher with digital printing than flexographic. For short runs, however, the higher cost per roll or per sheet is still offset by the significant savings from not having to purchase plates.

Flexibility: Because digital printing largely just involves the image, as opposed to costly plates, labels can be easily changed or updated at no expense. You can also easily print multiple versions of the same label quickly and easily. Digital printing allows for flexibility with your print jobs that flexographic printing can't accommodate without adding time and money.
Drawbacks of Digital Printing
Just as there are benefits to selecting a digital printing solution, such as image quality and speed of turnaround, there are also a number of drawbacks that should be considered.
Higher Costs: While avoiding the investment in plates for flexographic printing may offset the higher cost per label for short runs, it doesn't work for large runs. For businesses that need to print a large number of labels quickly, flexographic printing is the more affordable solution.

Less Durable: While ideal for most product labels, digitally printed labels aren't designed to last the test of time or be used outdoors. A laminate can be added to increase the level of durability, but this requires an additional step during production.

Color Selection: Unlike flexographic printing that can create exact matches to the Pantone Color System, digital printing uses a four color process build (C.M.Y.K), using cyan, yellow, magenta, and black . While digital presses can often get extremely close to a color, they are still limited in their range of colors. A digital printer is incapable of duplicating an exact Pantone Color.

Additional Processes: Digital presses are limited to just printing that image; no additional processes can be added to the line. In order to add lamination, cold foil, or another process, you must first print the image, remove the roll, re-run it to laminate it and die-cut it after it comes off the printer. These additional steps require additional labor and therefore additional time and cost.

Limited Materials: Because digital presses use a heat process to adhere the ink to the substrate, they cannot print on materials that are heat sensitive. Direct thermal labels, for example, would turn black if you tried to print onto them using a digital printer.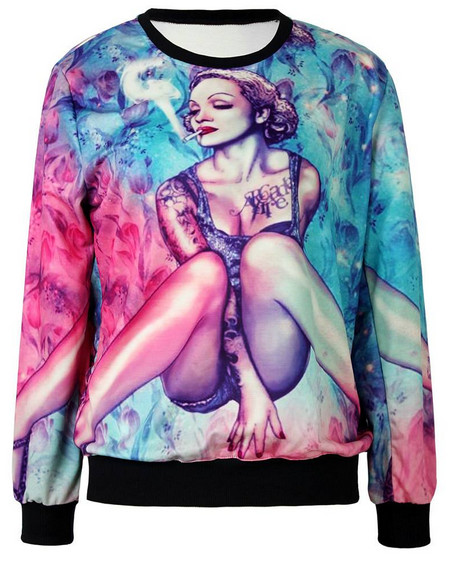 Selecting the right label printing technology isn't something you should do yourself, however, it's important to select a label manufacturer to work with you in making the decision about which label printing technology is best from a cost and quality standpoint.
The exact labeling solution cannot, necessarily, be uncovered by simply marking "yes" or "no" on a list. Each company faces different labeling challenges and has different needs, some of which may have nothing to do with the labeling technology. The only way you can truly know what is right for your business is to speak to one of our sales assistance at Spear Labels. We have the knowledge and experience to answer your questions and guide you toward a solution that is tailored to meet your needs and will provide you with high quality, affordable labels.